1st July 2022 | Friday | 3.00 PM
Please fill up the registration form to receive the zoom meeting link in your mailbox.
About School of Science
The NMIMS (Deemed to be University) introduced programmes in Biological Sciences and Chemical Sciences in July 2007. The salient feature of this programme is the emphasis being laid on the overall development of laboratory skills of a research student coupled with an expansion of his/her knowledge base through an interdisciplinary course work comprising lectures and practical's in the first year of the course and subsequently fine tuning these skills in a particular area of specialization. While the research student will have ample opportunity to acquire hands-on training on modern, sophisticated instruments/equipment wherever necessary, he/she will also be able to benefit from the expertise of one or more supervisors, wherever needed.
About Master of Physiotherapy
Master of Physiotherapy course spans over 2 years and each year has 2 semesters. The first year the theoretical basis of physiotherapy is refreshed along with research methodology & biostatistics and advances approaches to exercise prescription, normal development, pain management and so on. The students are rotated in all areas of clinical expertise and introduced to out postings as well. During the second year the students are exposed to subjects of their specialty and are posted in their area of specialty. The program prepares postgraduate student towards professional autonomy, promote community health through their professional practice by referral as well as first contact mode using evidence based practices.
Presenter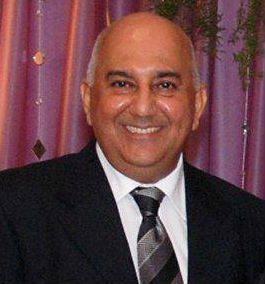 Dr. Ali Irani
Honorary Professor - Physiotherapy
Specialization: Sports Physiotherapy
Ph.D, B.Physio, DPT
Areas of Specialisation
Sports Physiotherapy
Academic Experience
20 years
Industry Experience
10 years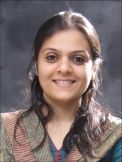 Dr. Mansi Bhartiya
Assistant Professor, Physiotherapy
Specialization: Musculoskeletal Rehabilitation


Areas of Specialisation
Musculoskeletal Rehabilitation, Orthopaedics, Sports injuries & Rehabilitation, Manual Therapy
Academic Experience
5.5 Years
Industry Experience
1.5 Years